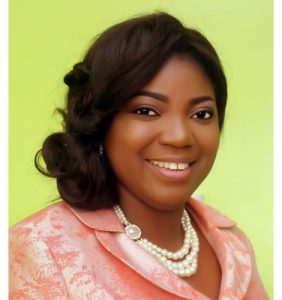 Our director
Mrs Uwa Airoboyi is a devotee of academic excellence who has been
involved in education for more than 10 years having worked in reputable
private schools as a homeroom teacher and head of schools. She also has
several degrees and training in both management and classroom
efficiency. Her passion for good morals, academic excellence and fear of
God has made the school's atmosphere the best place for any
child/parent.
Mr. Uwa
Airoboyi believes that all children can learn but each learns in a
different way and at different rates. She believes with the use of core
skills and ICT in the teaching and learning process, we can touch each
child in a special way. Keeping the atmosphere positive is the key to
success as well as keeping the lines of communication open among staff,
students, and parents. Mrs. Uwa feels that teamwork is the ultimate way a
school can be successful in reaching the goal of helping a child attain
his or her full potential.